INVEST IN 

REAL ESTATE
Proven track record. Diversified offerings. Substantial returns.
LATEST OFFERINGS
REAL ESTATE INVESTMENTS FOR ACCREDITED INVESTORS
Promanas creates real estate investment vehicles designed specifically for accredited investors. Experience has taught us that attractive investment opportunities can be identified regardless of where we are in the real estate cycle. Our investment strategy reflects that philosophy and offers investors options for a diversified real estate portfolio. Our business has been built by delivering superior returns to investors and binding our success to theirs.
INVESTOR TESTIMONIALS AT THE 2017 PROMANAS INVESTOR SUMMIT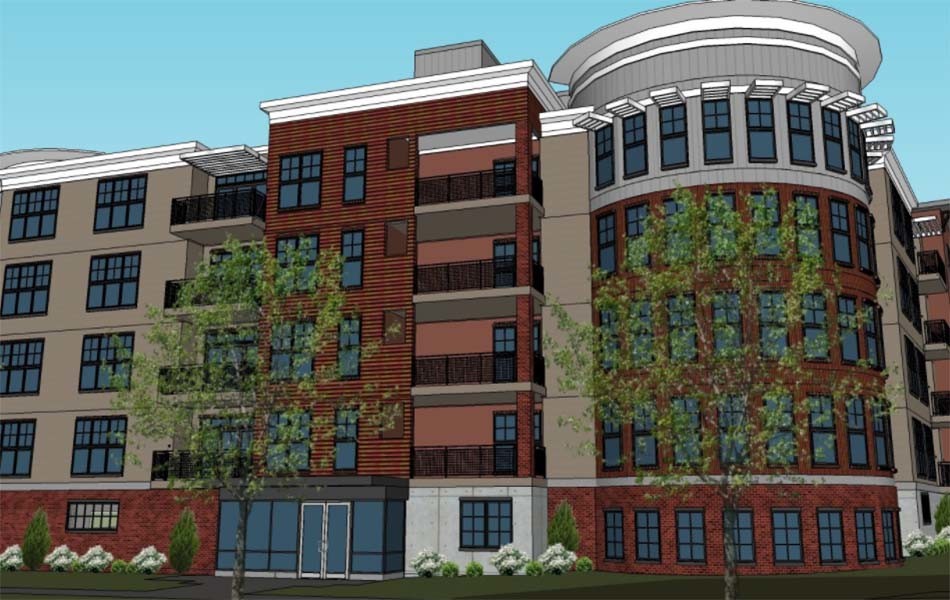 Kingsley CondominiumsFully Funded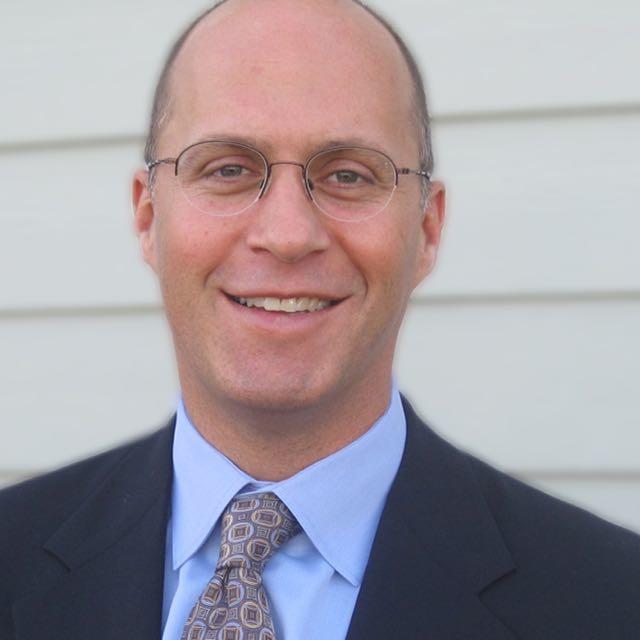 JOHN BOGDASARIAN, CCIM
President & CEO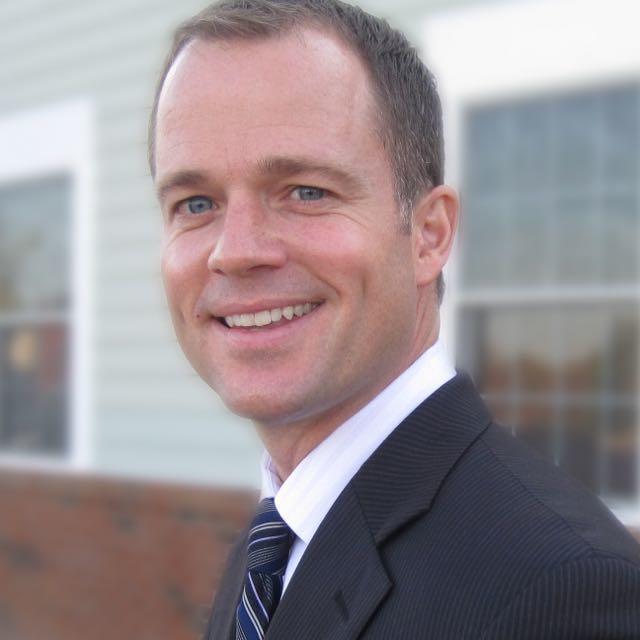 BRAD MCFARLANE, CCIM
Vice President & COO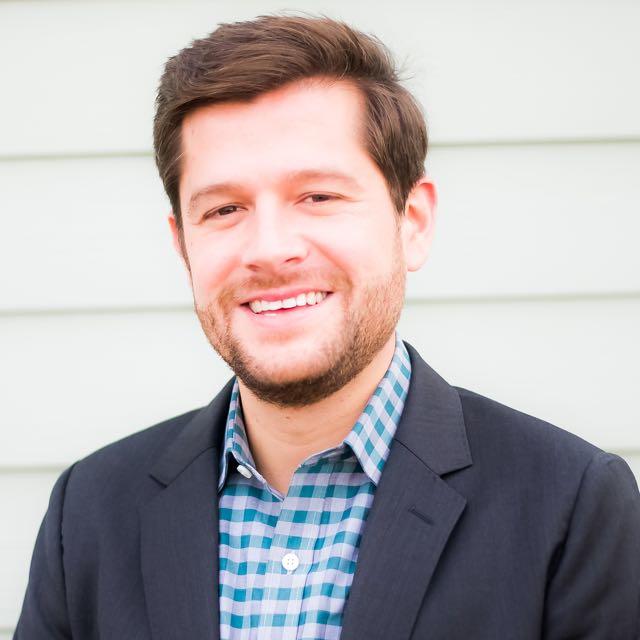 "DO THE WORK ONCE, GET PAID FOREVER."
JOHN BOGDASARIAN
STAY INFORMED
PLEASE CONTACT US FOR MORE INFORMATION ABOUT OUR PROJECTS AND INVESTMENT OPPORTUNITIES.