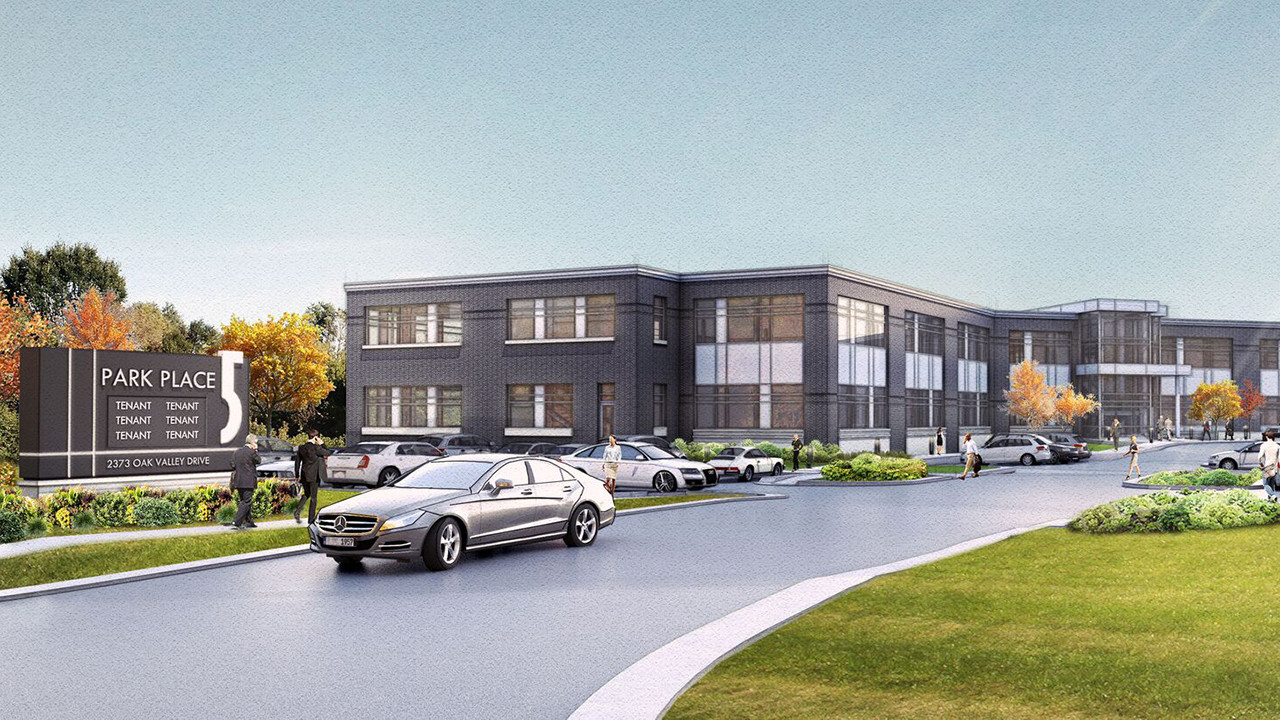 Park Place 5
Location: 2373 Oak Valley Drive, Ann Arbor, MI
Asset Type: 60,000 SF Two-story Class A Office Building
Status: Construction will be complete in the Spring of 2018
Project Cost: $11,250,000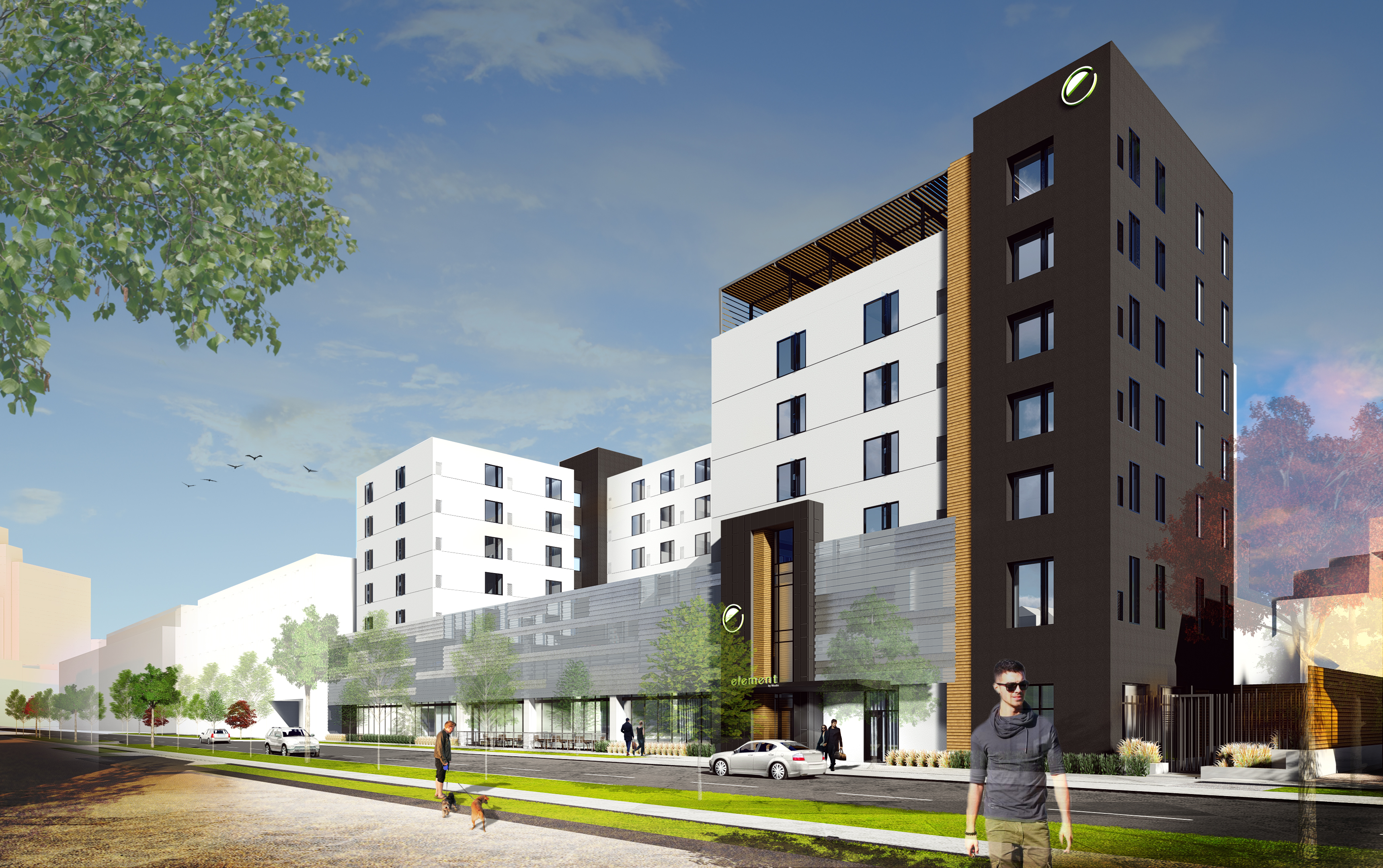 Element Hotel by Westin
Location: 1350 Elati Street, Denver, CO
Asset Type: 157 room Hotel By Westin
Status: Currently under construction
Project Cost: $40,000,000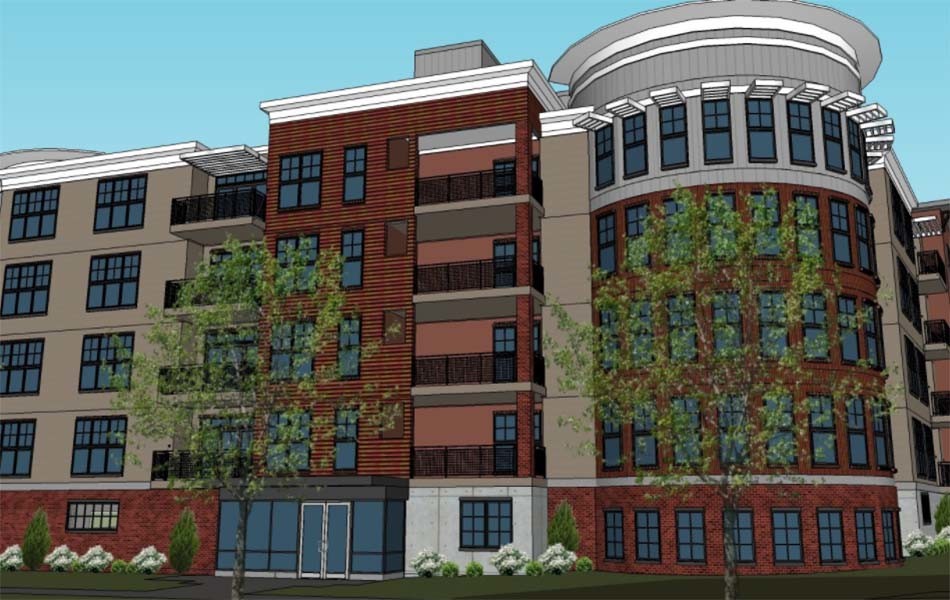 Kingsley Condos
Location: 218 W. Kingsley Street, Ann Arbor, MI
Asset Type: 5-story 51 unit multi-story condo project
Status: Construction will be complete in Spring 2019
Project Cost: $25,000,000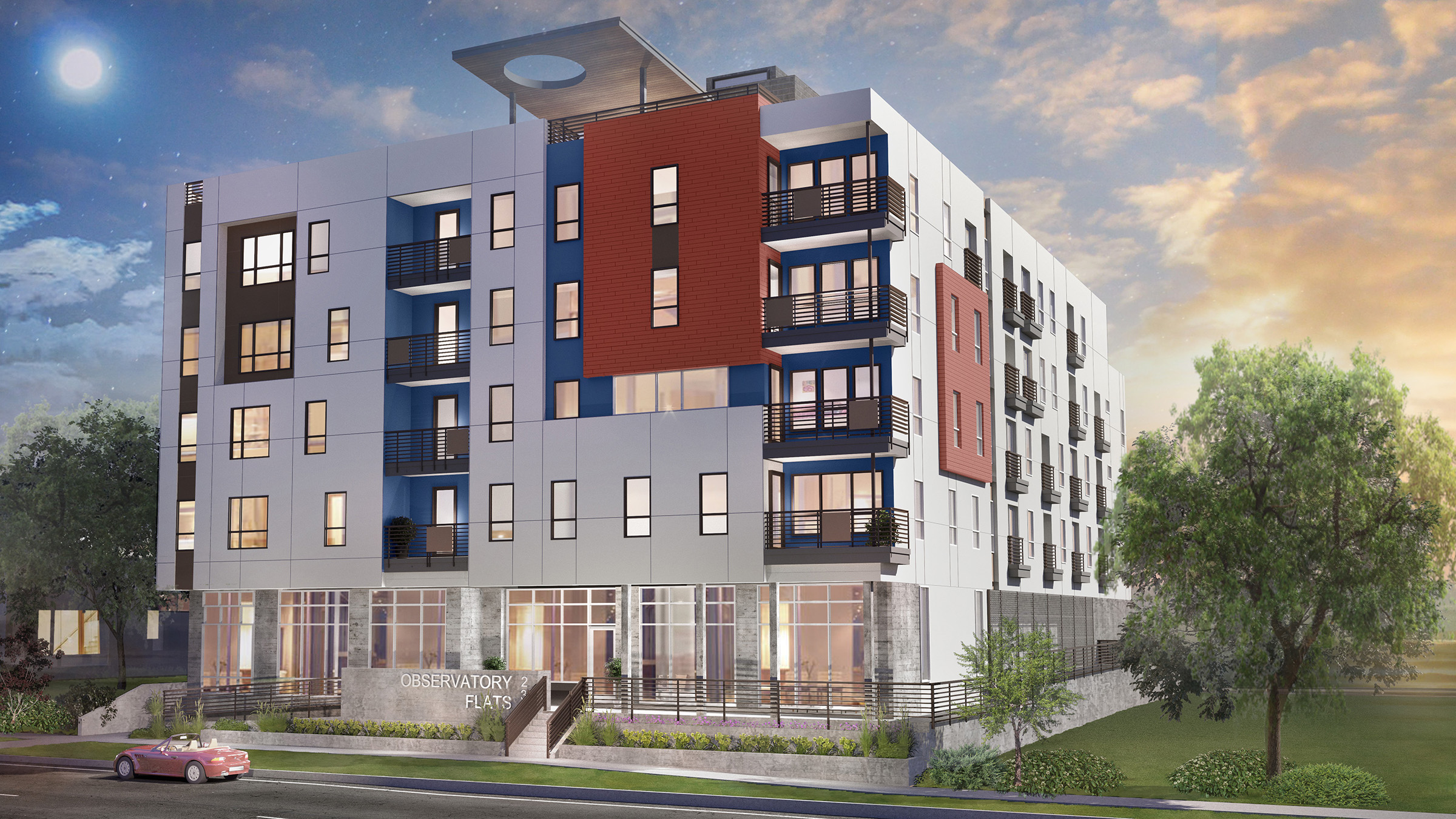 Observatory Flats
Location: 2360 University Blvd, Denver, CO
Asset Type: 52 unit multi-story condo project
Status: Under Construction
Project Cost: $15,310,000
Located one block from the University of Denver, steps from local bars, parks, and shopping.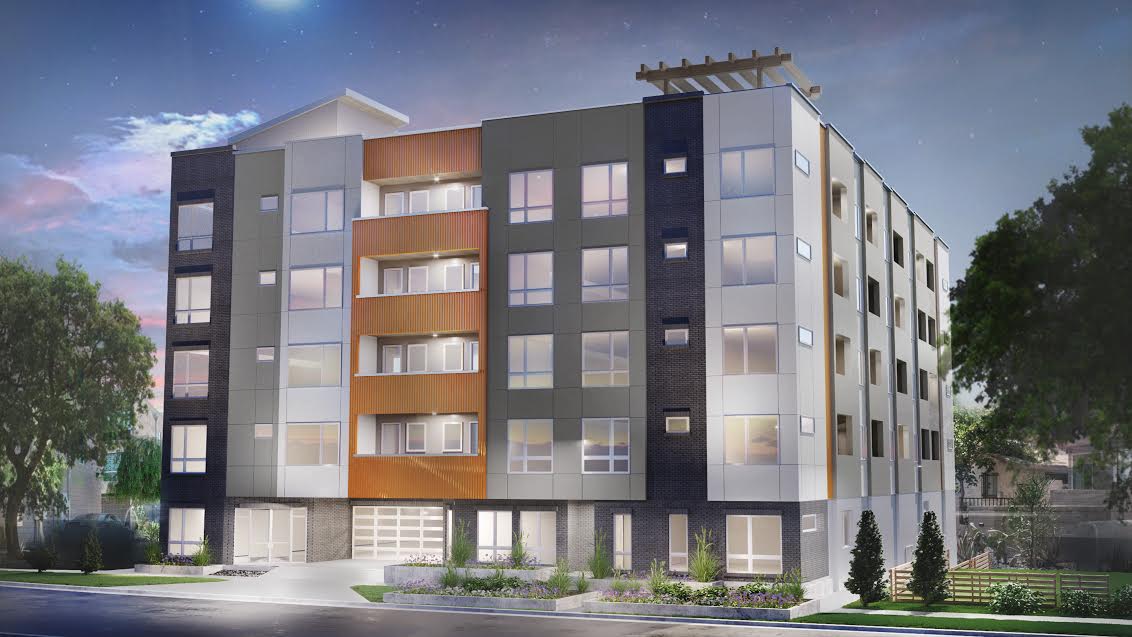 Jeff Park
Location: 2719 West 28

th

 Street, Denver, CO
Asset Type: 56 unit condo development
Status:
Project Cost: $17,659,588
Located in Jefferson Park, which is full of great dining, bars, and Mile High Stadium.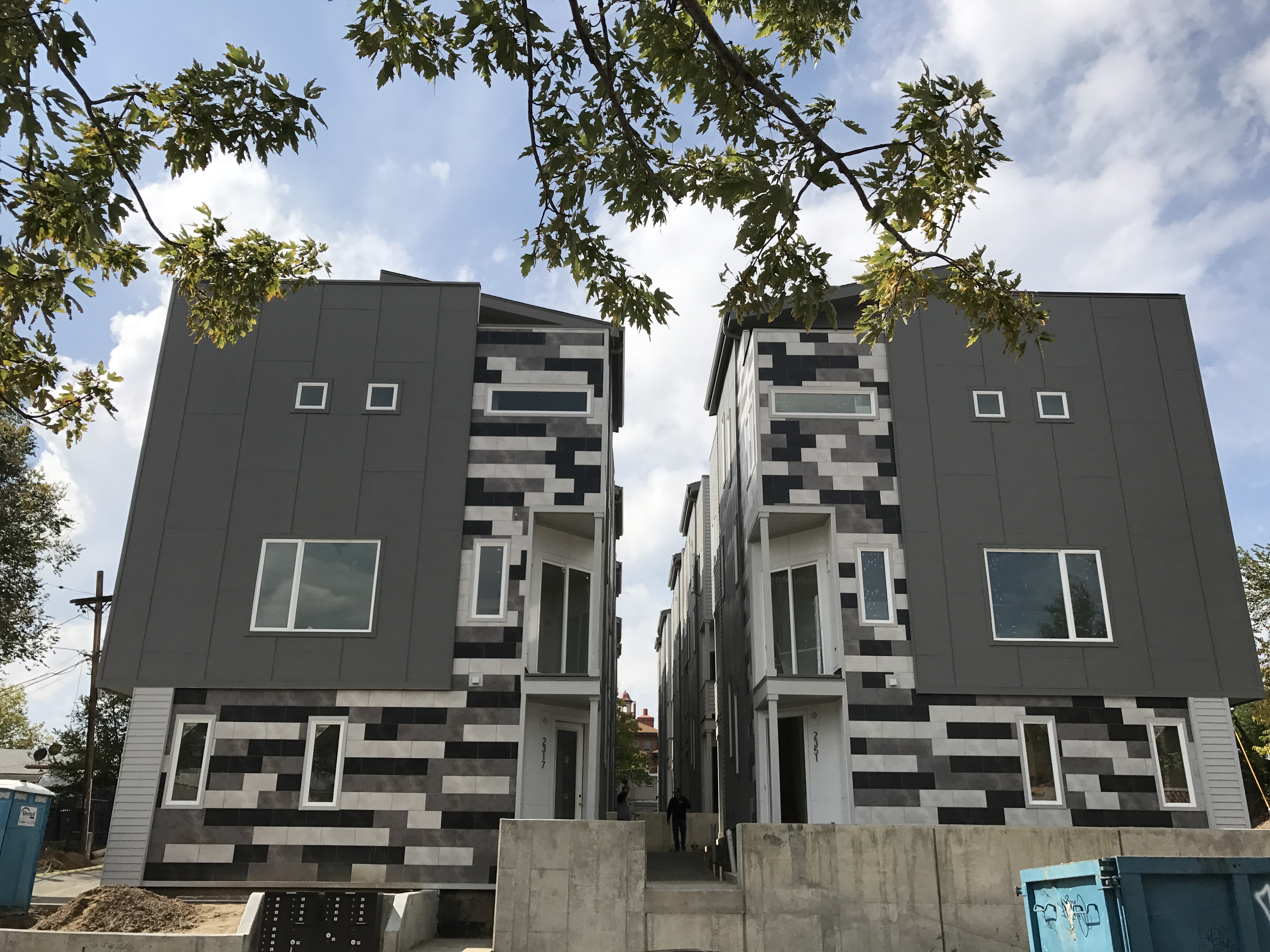 Eliot Hill Condos
Location: 2323 Eliot St, Denver CO
Asset Type: 18 unit condo project
Status: Completed and profits distributed to investors.
Project Costs: $7,100,000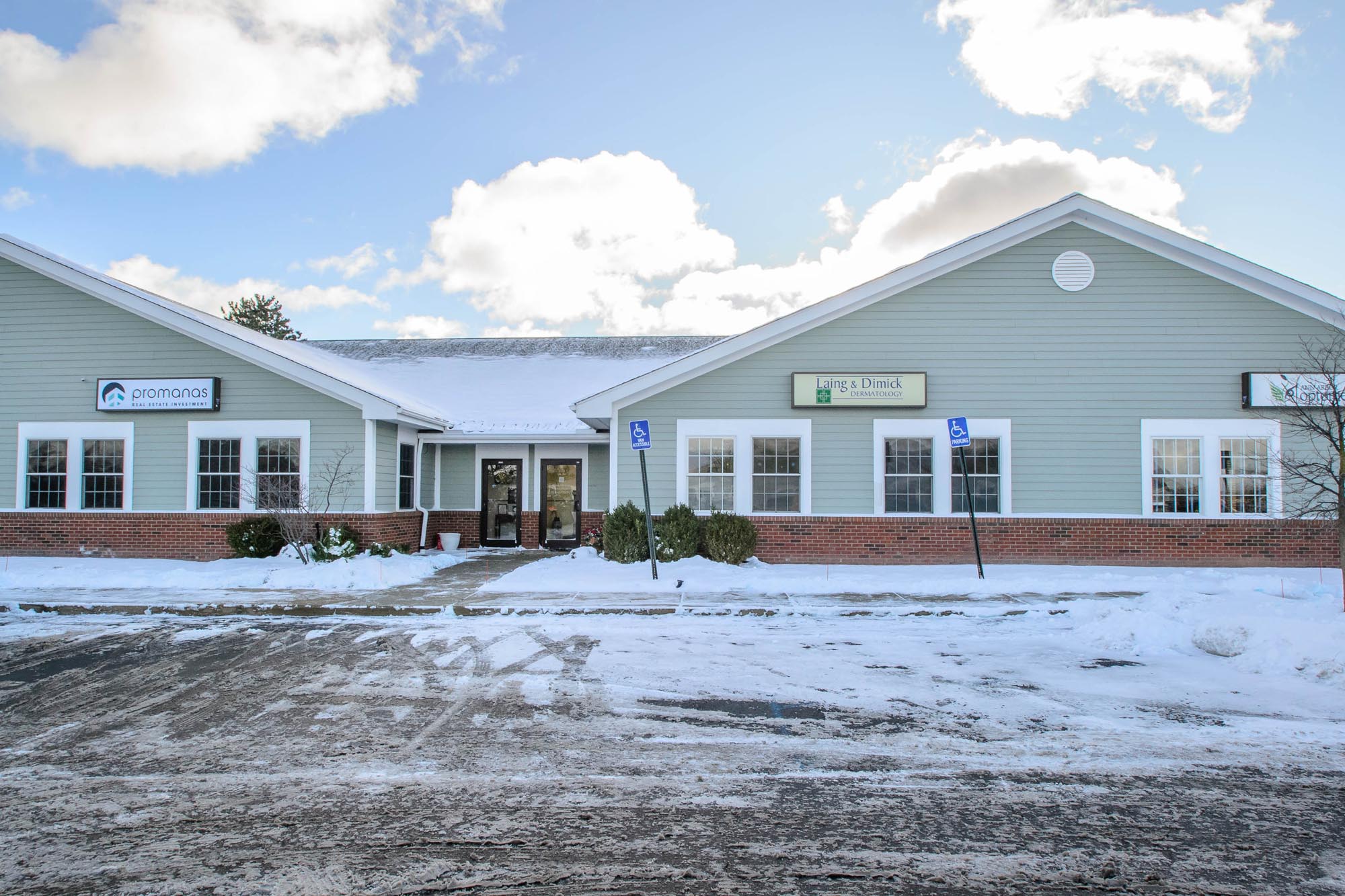 Oak Valley Condo Office Park
Location: 2433 Oak Valley Drive, Ann Arbor, MI
Asset Type: 12 unit single story office development
Status: Complete in 2007
Project Cost: $6,000,000
STAY INFORMED
PLEASE CONTACT US FOR MORE INFORMATION ABOUT OUR PROJECTS AND INVESTMENT OPPORTUNITIES.