THE TEAM
We have a nimble, multi-functional team made up of best-in-class talent. We work closely together to coordinate, collaborate, and quickly capitalize on investment opportunities.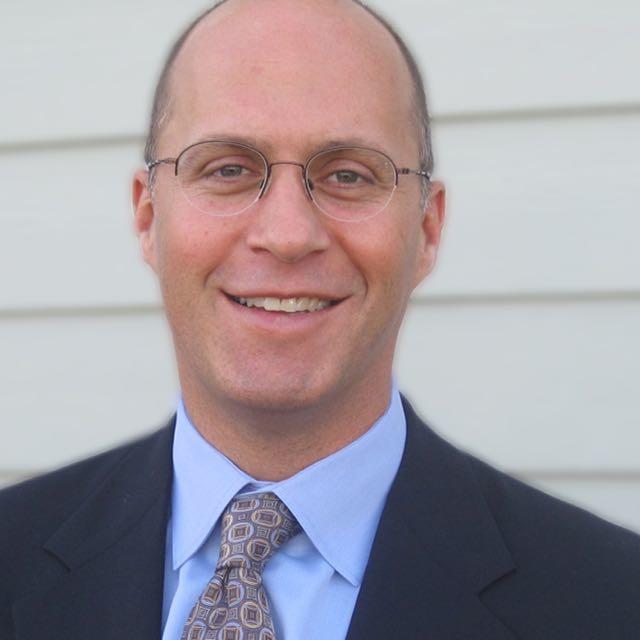 JOHN BOGDASARIAN, CCIM
President
John Bogdasarian sets the strategic direction for the Promanas Groups' investment portfolio. He structures the financial terms of all real estate acquisitions, is available to all Promanas Investors, and oversees all major decisions. Bogdasarian started Promanas with nine initial investors and has strategically guided the firm to serving more than 300 investors today. He prides himself on operating the company as a close-knit, boutique firm that creates substantial value for its' member investors.
Investing in a broad real estate portfolio has taught Bogdasarian the skills needed to achieve his goal of creating value for tenants and investors. Promanas currently has ownership in multiple entities with more than two million square feet of industrial, warehouse and distribution space as well as over one million square feet of office space.
A graduate of the University of Arizona, Bogdasarian started his real estate career in 1996, working in residential sales. He quickly became a top-selling agent in Ann Arbor, Michigan. He soon shifted his focus to commercial transactions and obtained his Certified Commercial Investment Member (CCIM) designation in 1999. CCIM designees are recognized as leading experts in commercial investment real estate and only 5-10 percent of commercial investment professionals have achieved the CCIM designation.
John lives in Ann Arbor, with his wife Lindsay and four young children. John and Lindsay are very involved in the Ann Arbor community, sponsoring and chairing various area charities!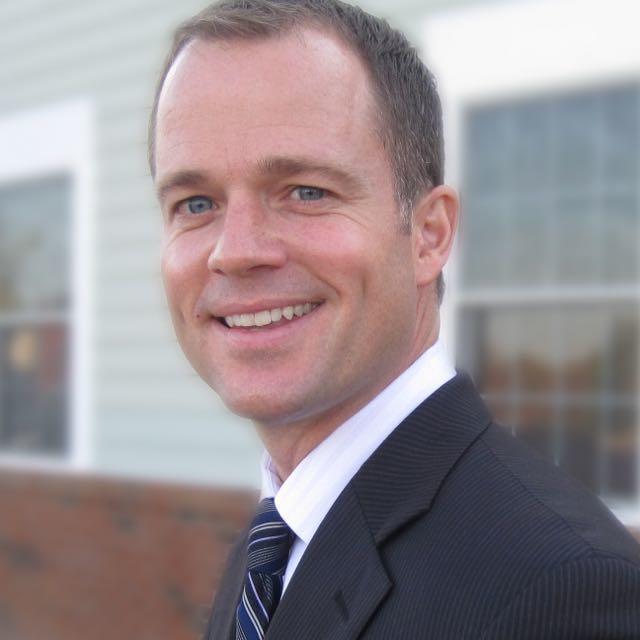 BRAD MCFARLANE, CCIM
Vice President
Brad McFarlane manages all Promanas Group investment fund operations. As its chief operating officer and a CCIM, he has a guiding hand in every aspect of the firm: from acquisitions, vetting and underwriting, to asset management and disposition activities.
McFarlane brings a wealth of real estate experience to the Promanas team having played a major role in the over $350M worth of commercial real estate that Promanas has purchased or developed through its private equity funds. As one of the original team members at Promanas, he has enjoyed seeing the investor base and portfolio grow over the years and is proud of the reputation and track record the company has earned of creating quality real estate investment vehicles for accredited investors.
McFarlane is a graduate of the University of Michigan in Ann Arbor. Today, he enjoys spending time with his wife and young children vacationing on the water in Northern Michigan.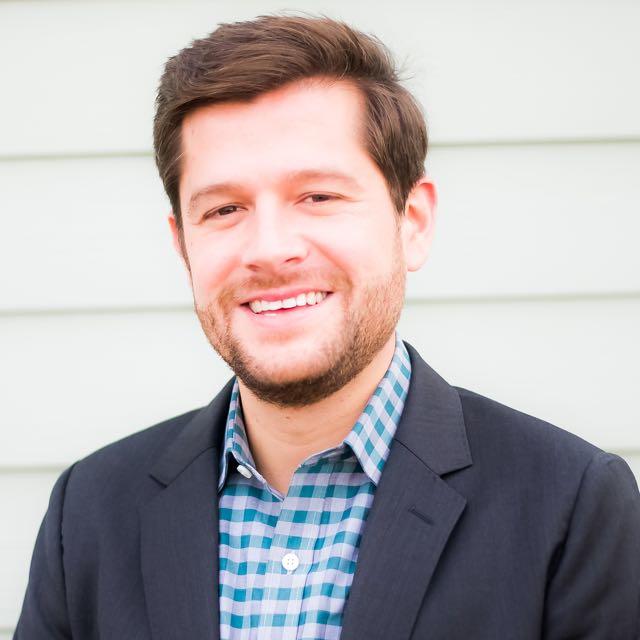 ERIC MCCLELLAND
CFO, Controller
Eric McClelland runs analysis to evaluate Promanas Group's potential acquisitions, and projects the performance of current holdings. As a CPA, he oversees all financial aspects of the operation. He maintains the Promanas Group's accounting records and produces financial reports for investors and lenders. In addition, McClelland manages all aspects of the firm's tax reporting.
McClelland enjoys the trust he builds with customers, who like the track record Promanas has shown over the past 10 years. He believes that real estate is a great way to diversify one's financial portfolio.
Prior to joining the Promanas Group, Eric was a senior accountant at BKD, where he specialized in tax compliance with a focus on financial institutions. Eric graduated from Eastern Michigan University with a master's degree in accounting. Today he enjoys getting outside with his family — running, biking and hiking along the Potawatomi Trail.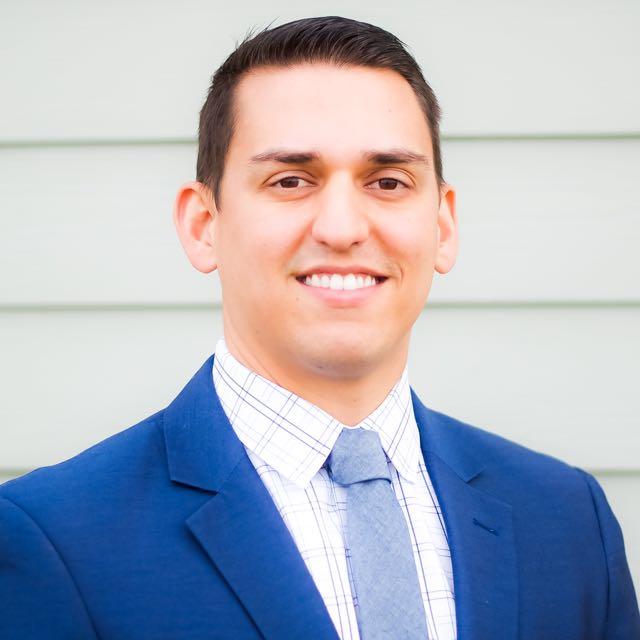 ANTHONY TOTH
Director of Asset Management
Anthony Toth oversees the operation and management of assets in the Promanas Group's fund. He also manages the due diligence and analysis of potential acquisitions. As the lead asset manager, Toth directs property management and leasing efforts, and he monitors annual budgets to meet investor distribution criteria. He also is engaged in developing projects, from securing city approvals, to design, leasing and construction of commercial real estate.
Prior to joining Promanas, Toth worked as an asset manager of distressed, third-party commercial real estate assets, as well as 2.5 million square feet of office and retail properties. He also has experience managing a portfolio of 4,000 multifamily units. Toth prefers the higher profit margins, larger returns and greater value that comes along with commercial real estate, compared to residential properties.
Toth graduated from the University of Michigan in Ann Arbor, where he was a four-year letter winner and a two-time Big Ten Champion in varsity baseball. Originally from Cleveland, Ohio, he also met his wife while attending U of M.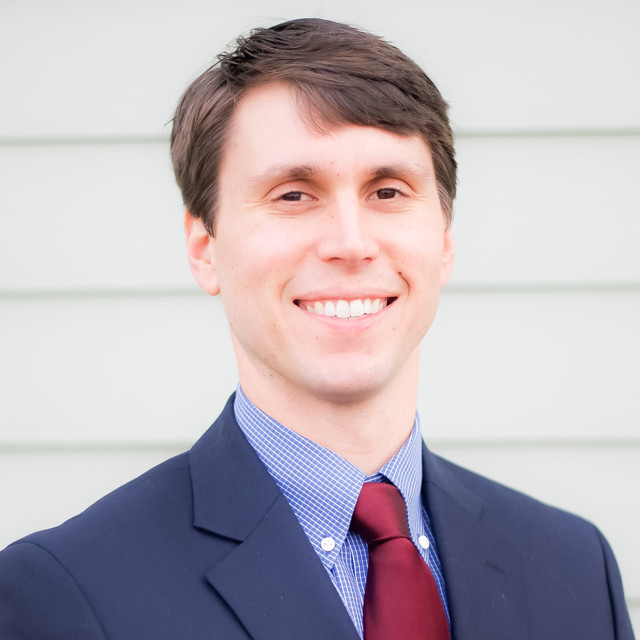 DREW PEARSON
Acquisitions & Dispositions
Drew Pearson identifies potential acquisitions, underwrites new deals and facilitates Promanas' disposition activities. He encourages investors by highlighting the firm's great stability and long-term cash flow, and its favorable debt-to- income ratio. Pearson's efforts are geared toward helping the company grow and expand.
Before joining Promanas, Pearson spent eight years as a commercial real estate broker in Louisiana, where he was his firm's top producer in 2015 — closing $90 million in investment, retail and industrial sales. He earned his CCIM in 2010, which made him the one of the youngest designees in the country at that time.
Pearson is a graduate of Louisiana State University with a business degree in economics. He loves hunting, fishing and anything that gets him outdoors. He is active in Ducks Unlimited, is a huge LSU Tiger fan and loves to cook.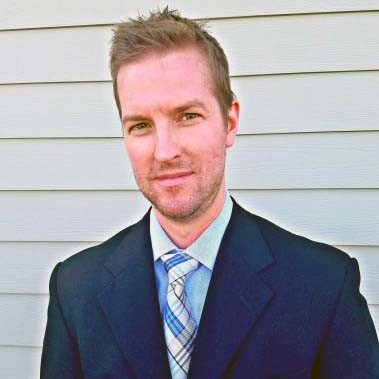 BRAD (WILL) ST. ONGE
Director of Investor Relations
Brad (Will) St. Onge works with our current investors in order to build a strong equity position for Promanas Group funds.  He leverages the outstanding track record of Promanas to bring in new investors; either through referrals or new marketing campaigns.  His main goal is to make sure each client (past, present, and future), has a strong understanding of the Promanas Group's funds and how they benefit them as an investor.
St. Onge comes to Promanas with a strong background in wholesale lending and relationship management.  His ability to maintain, educate, and develop new clients made him one of the top producers in the nation.  He has successfully developed territories in several different regions throughout the country; Las Vegas, Chicago, and Metro Detroit.
St. Onge graduated from Central Michigan University with a degree in Management Information Systems.  He enjoys golfing in the summer and watching his nephew play hockey in the winter time.  He is a long standing member of the Benevolent and Protective Order of Elks (343) in his hometown of Port Huron.  He is looking forward to exploring more of what Ann Arbor has to offer, being that he is new to the area.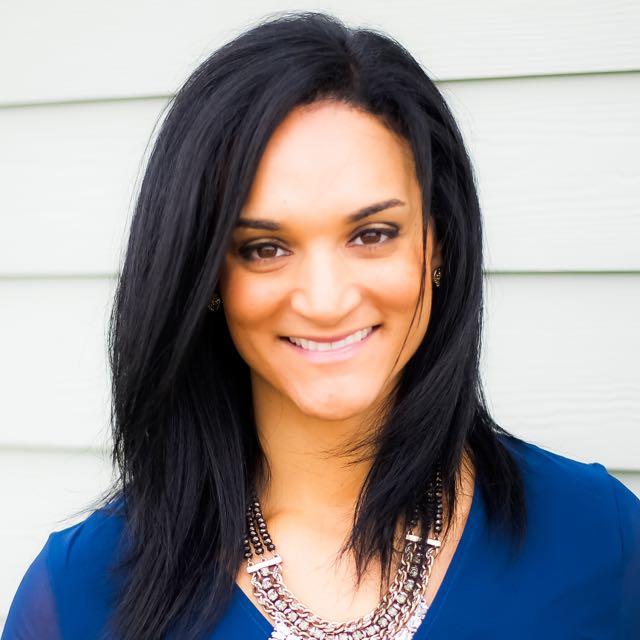 RACHEL MEADOWS
Office Manager
Rachel Meadows coordinates closings, serves as the firm's investor liaison, and supports Promanas Group's daily operations. Meadows has been a member of the firm since 2007, when it closed its first deal for Eastwood Terrace. In addition to being a licensed Realtor, Meadows is the go-to person for investor and customer inquiries.
Prior to Promanas, Meadows worked in property titling.
Not only is Meadows a mother, she's an accomplished Olympic weightlifter who competes year-round. She is training for her first international competition this year.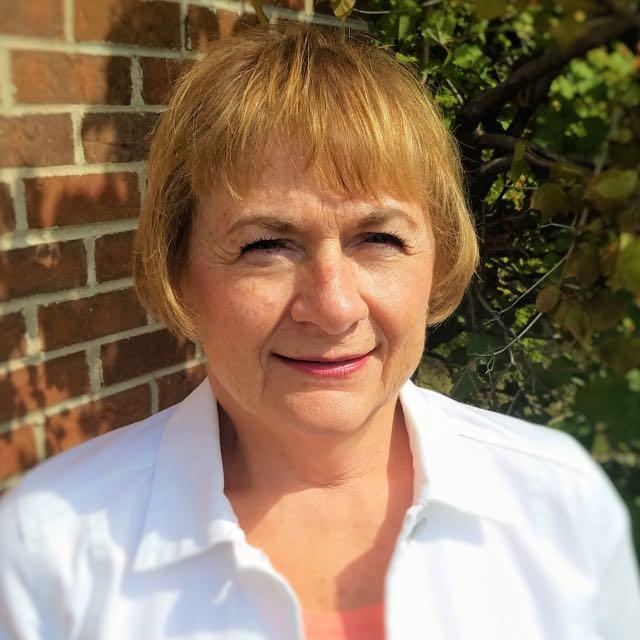 CHERYL MULLINS
Accountant
Cheryl Mullins manages Promanas Group's accounting processes, including accounts receivable, accounts payable, tenant rent rolls, property management invoices, investor distributions, and property tax and insurance forms. Mullins takes care of many of the important details, such as tenant correspondence and viewing leases to ensure accuracy. She enjoys Promanas as a trustworthy firm that is accountable for its actions. She prides herself in being precise and conscientious of her customers' dollars.
Her ability to juggle a variety of tasks helped her in previous jobs, including working for an accounting firm, and managing a multimillion-dollar restaurant and its 60 employees.
Mullins earned a dual degree from Lake Superior State University with a bachelor's in accounting and business administration. She is a voracious reader, enjoys working out and you'll catch her tailgating at Michigan football games.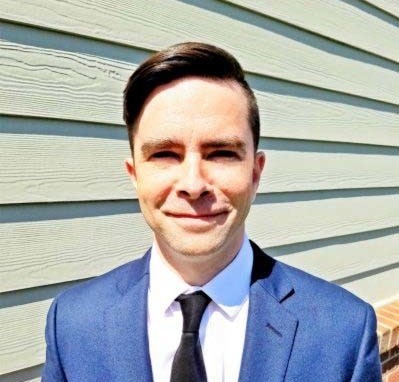 TODD RADABAUGH
Assistant Controller
Todd Radabaugh works closely with the accounting and finance team. He assists with account reconciliations, reviewing of financial statements and tax returns, as well as assisting with all things accounting and finance related.
Prior to joining Promanas, Radabaugh worked with a predominant mid-market CPA firm as a Staff Auditor gaining experience in a variety of industries in both auditing and preparing of financial statements and tax preparation. Before entering the world of accounting, he also spent nearly a decade working as a direct care social worker with a local non-profit in Ann Arbor. His unique background allows Todd the ability to view his work from different perspectives and adds to his effectiveness in communicating with both coworkers, tenants, and investors.
Radabaugh is a graduate of Eastern Michigan University as well as the University of Michigan. He spends most of his free time with his wife and three sons, but also makes sure to find time to help support his local community.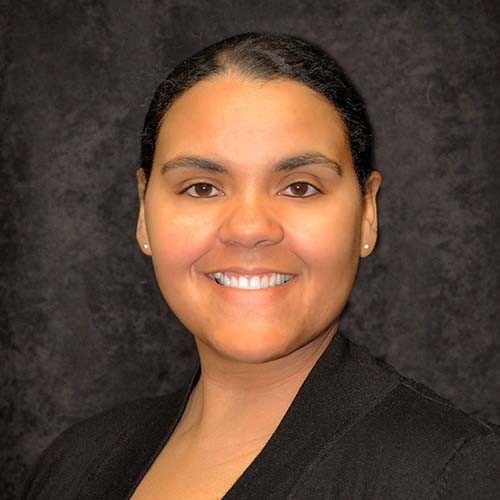 CARLA AYERS
Director of Property Management
Carla Ayers is responsible for the day to day operations in the field including tenant relations, maintenance, and repair services. Ayers has a passion for customer service and providing the best possible real estate solutions to potential tenants.
Before joining Promanas, Ayers spent 5 years in Commercial Real Estate marketing and specialty leasing. Followed by 5 years in third-party retail management, managing enclosed and open-air lifestyle centers across the country. Overseeing multi-million dollar capital improvements and the redevelopment of distressed properties.
Ayers is dedicated to finding long-term creative solutions to ensure assets are productive all the while keeping tight controls on expenses. Promanas is an ideal match for Ayers who appreciates the firm's ability to identify solid investment vehicles for investors and the tenant-friendly approach to property development.
Ayers graduated from Eastern Michigan University, where she excelled in entrepreneurial development. She was awarded the Entrepreneurial Vision award from the Michigan Economic Development Corporation for her efforts in the area of small business.
Carla is active in the arts community and loves all things Michigan. Spending much of her free time enjoying local culture and cheering for the Lions, Tigers, and Wolverines.